Tuesday, 1st October 2019
Meet at the Choir Hall at 6pm – Distance: 12 miles – Difficulty: 1/5 – Any bike type – You will need lights, will be dark on the return trip.
Route from the Choir Hall, Mount Ballen, Crick, backroad to Hayes Gate, crossing the A48 to Mathern and the Millers. Return via same route.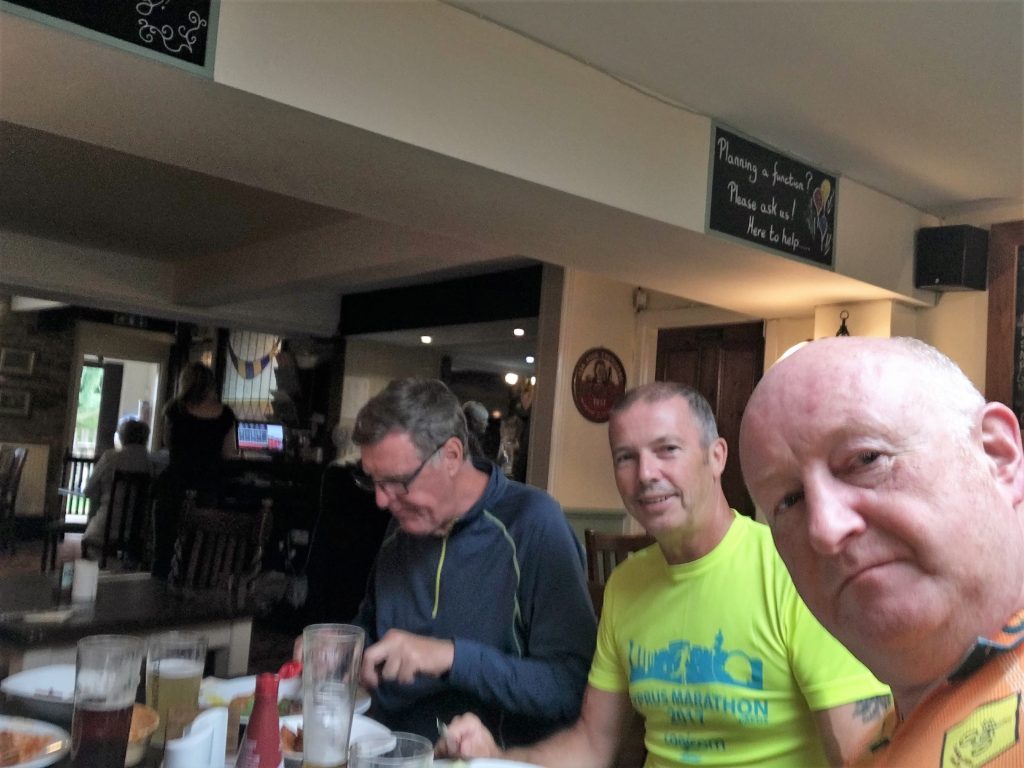 Interested Riders:
Tony Griffiths
Tracey Eastabrook
Sue Earnshaw
Brian Phillips