Tuesday, 4th August 2020
Meet at the Choir Hall at 6pm – Distance: 12 miles – Difficulty: 1/5
Ride will take us from the Choir Hall, to Sudbrook and Black Rock. Back through Portskewett to Crick, following the back lanes to Hayes Gate,. Crossing the A48 past Mathern Mill to the Millers Arms for food and drink. The return ride will be a reverse of the route.
Interested Riders:
Tony Griffiths
Carolyn Griffiths
Sue Earnshaw
Robert Stallard
Chris Orum
Janice Orum
Alistair Stewart
Grahame Morton
Sunday, 2nd August 2020
Distance: 6.2 miles – No. Walkers: 13 – Weather: Sunny
Thirteen people turned-up at Mathern for the walk to Runston Chapel, through St. Pierre Golf Club, Hayes Gate and the lanes towards the Shirenewton drag road. Returning via the same route to the A48, then past Mathern Mill and the Fishery, before walking through the maize fields to the Millers Arms. Finished of with Sunday lunch and cider at the pub.
Walkers:
Tony Griffiths
Carolyn Griffiths
Isobel Brown
Jane Nesbitt
John Nesbitt
Robert Stallard
Delyth Gregory
Karl Gregory
Sharon Ward
Jacqui Dixon
Sally Bayliss
Janice Orum
Chris Orum
Wednesday, 29th July 2020
Stage 2 of the Couch to 5k programme along the Riverfront – distance 2 miles. 45 secs running and 1 minute walking.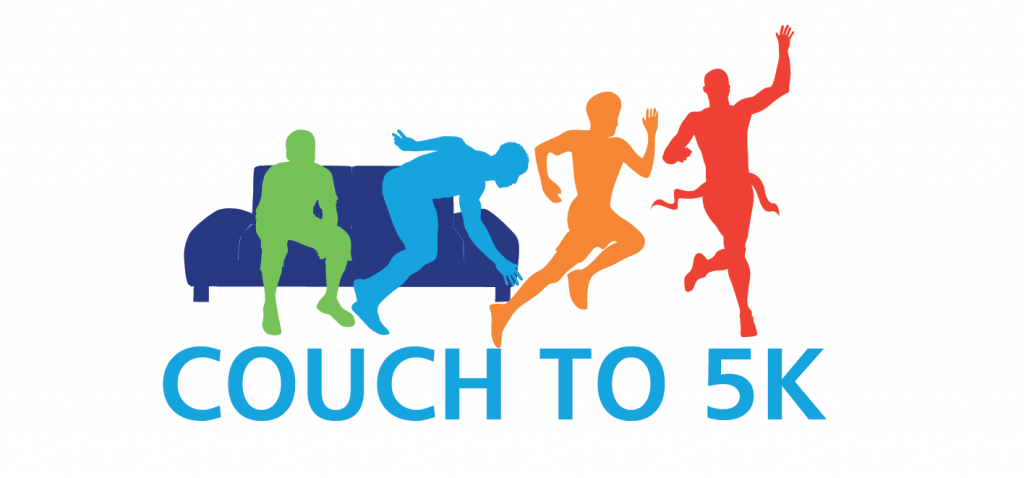 Runners:
Tony Griffiths
Carolyn Griffiths
Isobel Brown
John Nesbitt
Paul Vincent
Tuesday, 21st July 2020
Distance: 14 miles – No. Cyclists: 6 – Weather: Lovely evening
Six riders turned up at the start including Alyn Dawe and Sue Murphy on their Tandem. The route took us down the backlanes to Rogiet and then on the gravel track to Undy. Saying 'hello' to the Alpacas as we rode past and on to the Rose Inn at Redwick, sitting outside, following the social distancing rules of the pub garden.
Chips and baguettes eaten, washed down with cider before the trip back to Caldicot via the same route.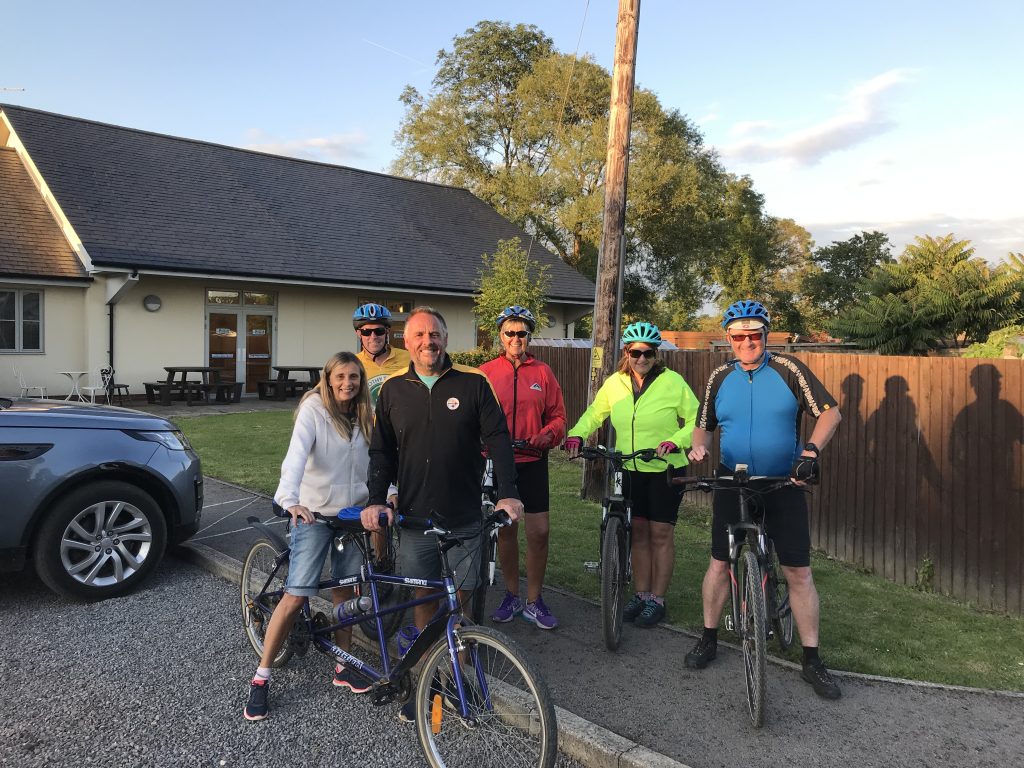 Riders:
Tony Griffiths
Carolyn Griffiths
Keith Swain
Debbie Swain
Sue Murphy
Alyn Dawe
Sunday, February 23rd 2020
DUE TO THE WEATHER CONDITIONS, RIDE IS CANCELLED
Sunday, February 3rd 2020
Distance: 11 miles – Difficulty: 1/5 – Weather: Very windy
Three riders made the start at the Choir Hall for the short ride to Undy along the gravel track, very windy, it felt like riding uphill. On the return, crossed the A48 at Rogiet to visit the old Windmill, perched on the hill above the village. Great to see Kirstie Nolan out with us again on the bikes.
Riders:
Tony Griffiths
Kirstie Nolan
Tracey Eastabrook
Tuesday, 28th January 2020
Due to lack of interest and the likelihood of rain, this event is cancelled.